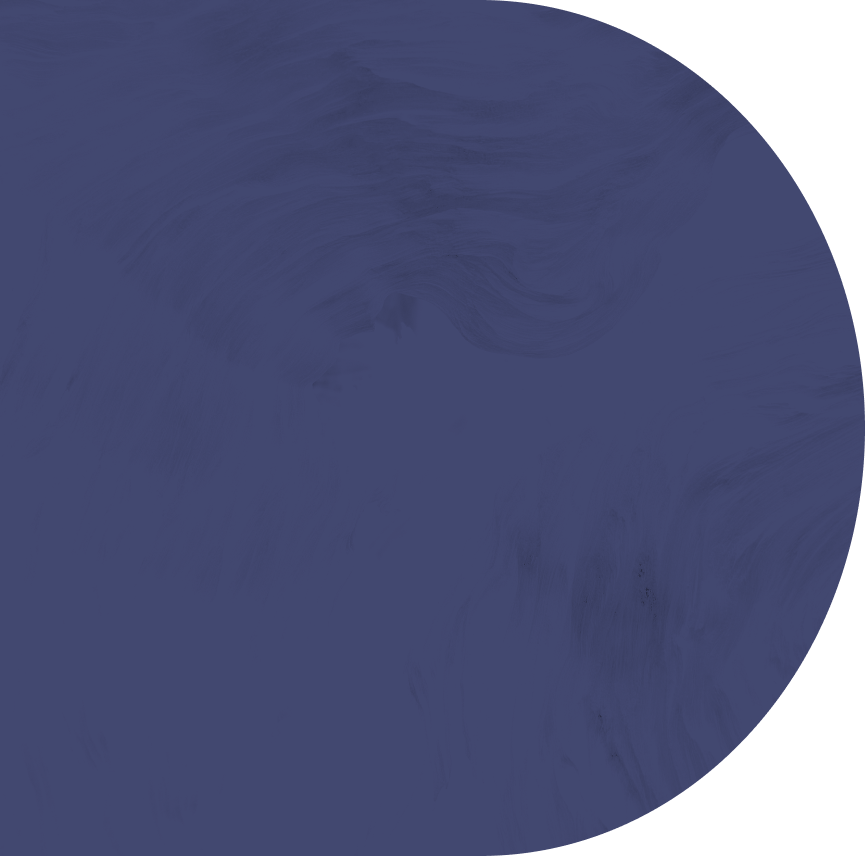 Introduction to LUK, Inc.:
LUK has deep roots in Central Massachusetts. We're driven by our values and we're serious about our work. It's not easy work, but it is rewarding! With Crisis as our middle name (LUK Crisis Center), we are well versed in handling all kinds of issues that may arise. LUK exists to help people thrive – the people we serve and the people who work here. We appreciate creative thinking, uniqueness, and tenacity. We encourage staff to participate in numerous opportunities to grow as an individual and a member of a team, influence others and be influenced, be your best and do your best. We provide individualized services to the people we work with and offer flexibility so that staff can meet responsibilities at work and outside of work. The community is "LUK-y" to have the skills, experience, and talent of our staff!
QUALITY
Providing strength-based services that are flexible, creative, and individualized.
CELEBRATING DIVERSITY
Embracing the concepts of cultural humility and cultural responsiveness.
COMMITMENT TO EXCELLENCE
Promoting continuous learning.
JUSTICE
Striving for social equity for the people and communities we serve.
LEADERSHIP
Demonstrating responsible risk-taking and innovation.
COMMUNITY
Collaborating with each other and the people we serve to identify and respond to needs.
RELATIONSHIPS
Engaging individuals and their communities with passion, commitment, humor, integrity, and tenacity.
SELF EMPOWERMENT
Respecting and encouraging each individual to realize their strengths and intrinsic worth.
STEWARDSHIP
Assuring quality services are available, accessible, effective, and sustainable.
Quotes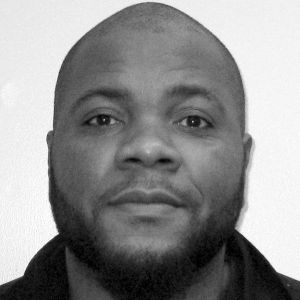 A Great Experience!
I have been with LUK for several years now! I started off as a part-time employee. Since then I have grown into a supervisor's role. Here at LUK there are opportunities for employees professional growth. Working for the company has continued to be a great experience!
– Phillip C., Connections Program Manager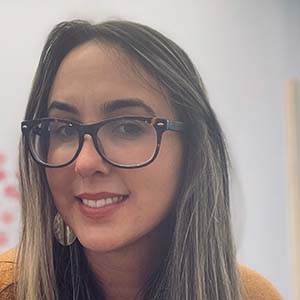 Commitment to Social Justice
For me it is very important to feel connected and heard in a workplace. I have solidified my human service career at LUK because I truly feel that the agency's sense of direction and values resonate with my drive and commitment to social justice and the empowerment of all individuals and communities.
– Sandra M. Garcia M., ICC Supervisor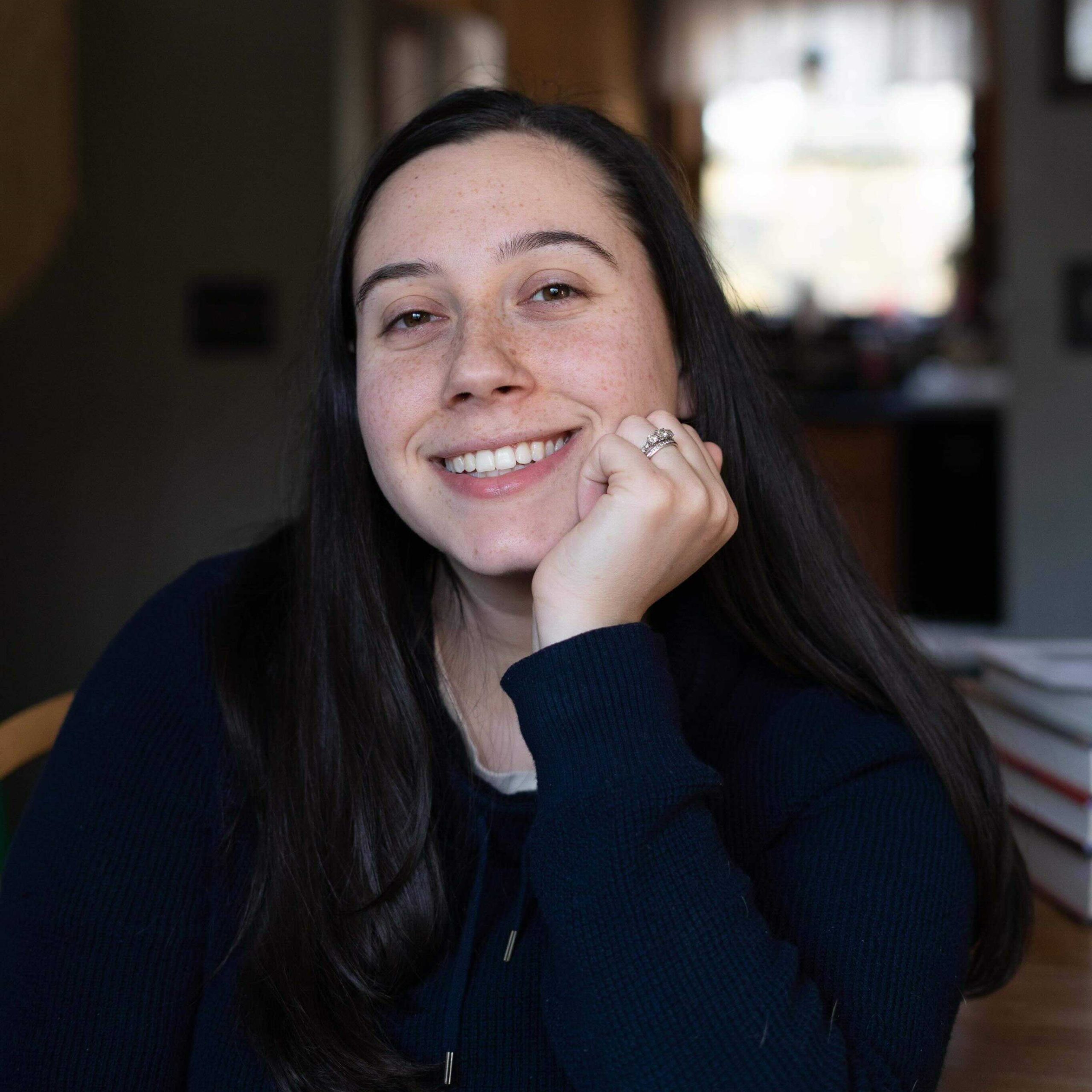 Work While Pursuing a Degree
– Liz B., Career Development Coordinator
Equal Opportunity Employer and Diversity Commitment
LUK is committed to diversity, inclusion, equity, and justice, and is an Equal Opportunity Employer. Our diverse workforce has talented professionals throughout the agency – from those with lived experience to recent college grads to seasoned professionals. We believe that the diversity of our workforce is a strength that helps us best meet the needs of the people we serve.
Find Your Job At LUK
LUK's strongest asset is our talented and diverse staff! Please view the listings below for opportunities.
If you see a role that you're excited about, but your past experience doesn't align perfectly with every qualification in the job description, we encourage you to apply anyways!