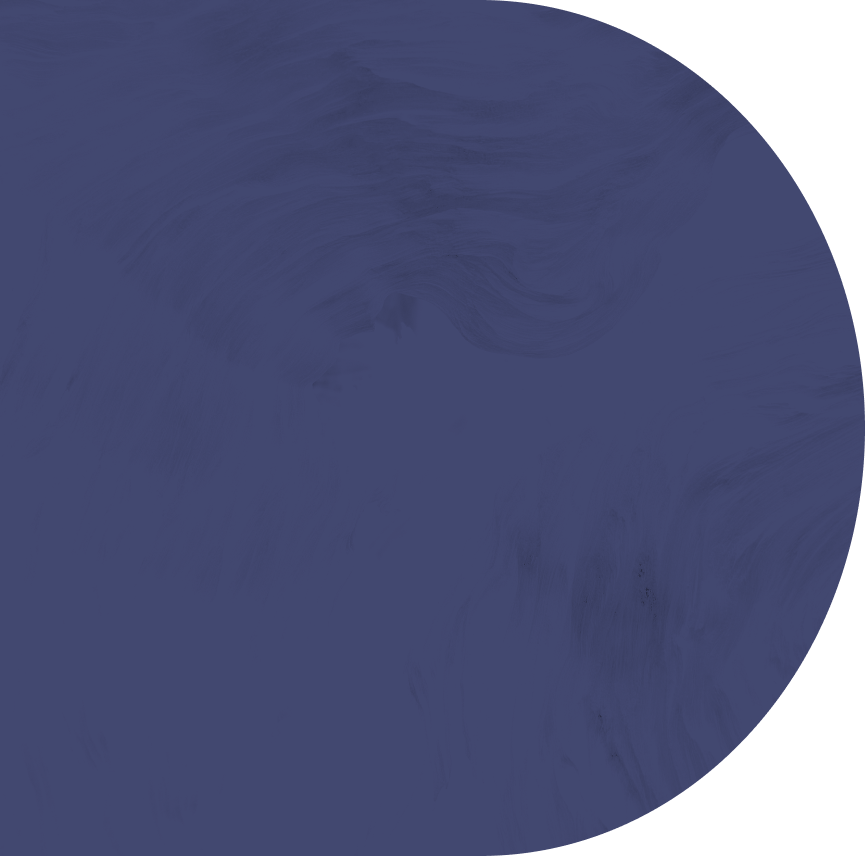 Our Sense of Mission,
Vision & Core Values
LUK's Mission Statement
To challenge and inspire youth, adults, and families to realize their unique potential through community-based prevention, intervention, education, and support services.
LUK's Vision Statement
We partner to create communities where all people are safe, healthy, and resilient.
QUALITY
Providing strength-based services that are flexible, creative, and individualized.
CELEBRATING DIVERSITY
Embracing the concepts of cultural humility and cultural responsiveness.
COMMITMENT TO EXCELLENCE
Promoting continuous learning.
JUSTICE
Striving for social equity for the people and communities we serve.
LEADERSHIP
Demonstrating responsible risk-taking and innovation.
COMMUNITY
Collaborating with each other and the people we serve to identify and respond to needs.
RELATIONSHIPS
Engaging individuals and their communities with passion, commitment, humor, integrity, and tenacity.
SELF-EMPOWERMENT
Respecting and encouraging each individual to realize their strengths and intrinsic worth.
STEWARDSHIP
Assuring quality services are available, accessible, effective, and sustainable.